The Mount Pleasant Community Association is committed to providing a safe and respectful environment for all customers and employees. Individuals should complete the Building Access Declaration each time they visit the Sportsplex. The information will be used and disclosed solely for the purposes of determining fitness for building access during the COVID-19 pandemic.
Feb.8 Step 1 – Hockey's Path Forward Step 1 of the Government of Alberta's A Path Forward allows the opportunity for specific hockey activity to occur. Children and youth are allowed to participate in limited team sport activities, subject to certain mandatory restrictions as outlined by the Government of Alberta on the A Path Forward webpage. The following rules and guidelines are in place for permitted hockey activities in Step 1.
Practices are allowed for indoor and outdoor training.
Games are not allowed.
All players must be 18 years old or younger.
Maximum of 10 total participants, including all coaches and players. An indoor ice surface may be split in half to allow for two groups of 10 on the same ice surface
Returning Fall 2021, Pending restrictions
AVAILABLE ICE TIMES
Various dates and times through February, March & April.
To inquire/book: Contact sportsplexmanager@mpca.ca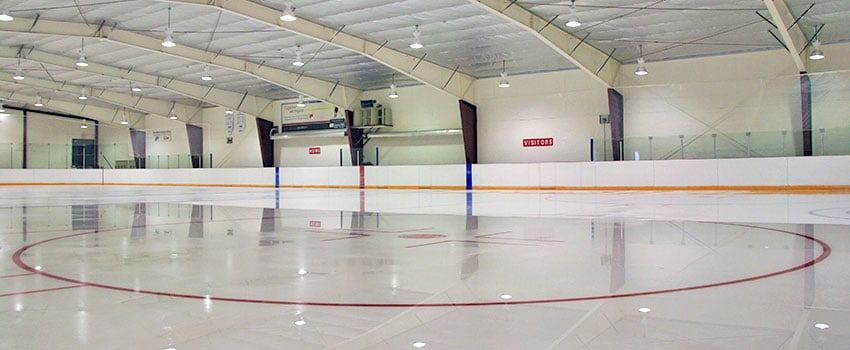 We offer free public skating from September to March for families with a current MPCA Community Membership:
Tuesdays between 4:00pm and 5:00pm
Sundays between 3:30pm and 4:30pm
Inquire About the SportsPlex Here
Or Contact Us Using the Following:
No event

No event

No event

No event

No event

No event

No event

No event

No event

No event

No event

No event

No event

No event

No event

No event

No event

No event

No event

No event

No event

No event

No event

No event

No event

No event

No event

No event

No event

No event

No event