our existing business members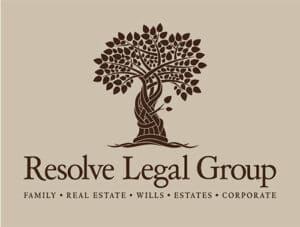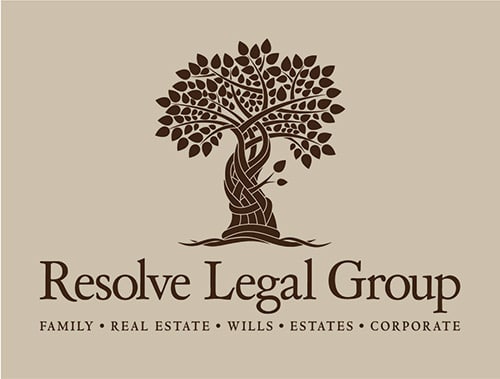 Business Directory
Resolve Legal Group's Cyndy D. Morin is your community family law specialist here to help.
Read More »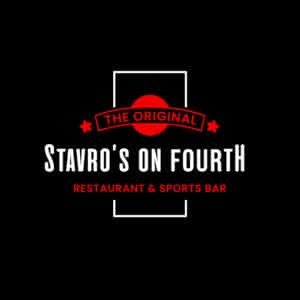 Business Directory
Your neighbourhood pub & family friendly restaurant. Available for delivery! LEGEND….WAIT FOR IT….DARY For over 30 years Stavro's Sports Bar & Lounge has been, and
Read More »
Business Directory
Please give a warm welcome to Amira J Healing to the MPCA business membership community. Providing healing touch services.
Read More »
MPCA Business Memberships Now Available! MPCA has introduced a new membership category exclusively for community businesses.
A Business Membership Includes:
Free listing of your business in MPCA's online business directory
The right to attend and speak at MPCA's Annual General Meeting
The ability to ask that items be added to the agenda at MPCA's monthly Board meetings and to address those items
Postings on our social media accounts promoting awareness of your business to all our members
If sufficient interest is expressed, MPCA also will consider supporting a small business network to assist community businesses to develop and grow.
The annual membership fee is $100. The Membership Year is from date of purchase.
Business Membership application form
Please print and complete the today and return it with your cheque payable to MPCA to the address on the form.
Do not hesitate to e-mail engagement@mpca.ca
No event

No event

No event

No event

No event

No event

No event

No event

No event

No event

No event

No event

No event

No event

No event

No event

No event

No event

No event

No event

No event

No event

No event

No event

No event

No event

No event

No event

No event

No event

No event