MOUNT PLEASANT'S
INTERACTIVE COMMUNITY MAP
Click on the icons below to explore what is in our beautiful neighbourhood. See what businesses there are, try a new restaurant or use a local service.
#supportlocalbusinesses
VOLUNTEER FOR
YOUR COMMUNITY
VOLUNTEERS MAKE A DIFFERENCE
The MPCA and the programs it offers are made possible through the time and energy of our volunteers. Will you make a difference for your community? Volunteers can help out in a variety of ways and be involved for shorter and longer periods of time. If you are interested in volunteering, please indicate your areas of interest when purchasing your Community Membership or contact Engagement@mpca.ca.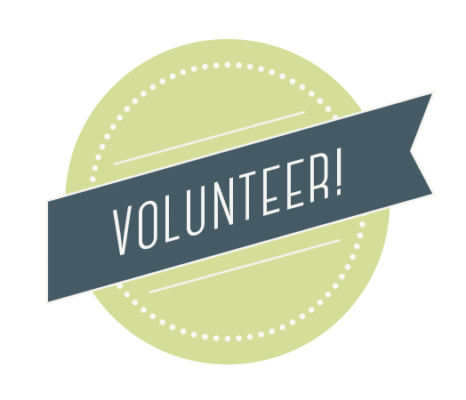 Communication Committee
Website Manager
Job Description: ideally someone who is passionate about WordPress and familiar with Elementor. The website needs to have plugins updated, content updated and additions made to it such as the membership portion. This job might be split between several people as it is quite large and will continue if we want to make sure the website is maintained properly. Specific items that need to be addressed: bug identification and fixes, event updates, plugin updates, WordPress updates, content updates, creation of new pages, creation of membership area/functionality. Someone with at least 3 yrs experience working with WordPress and working knowledge of Elementor, Php, CSS and HTML 5. Working knowledge of Adobe Photoshop or Sketch would be a bonus. Someone able to commit to 5-10 hrs plus per month would be most ideal as a minimum would be most ideal.
E-newsletter Manager
Job Description: someone who is familiar with MailChimp and Adobe Photoshop. Someone who is passionate about content and good at narrowing in on what is important (or can communicate with Aleah to narrow in on key points of content). Familiar with web type software and comfortable with online editing. 2-3 hrs per month would be required or less.
Blog/Content Writer
Job Description: it would be amazing to have a dedicated person(s) to writing stories about our community members, entrepreneurs and business owners in the community. It would be ideal to have articles written for our web blog and articles for the Pulse and e-newsletter to further engage the community in their pride for MPCA and their neighbourhood.
If you are interested in any of the positions please contact Aleah Kane at communications@mpca.ca or 403-404-2662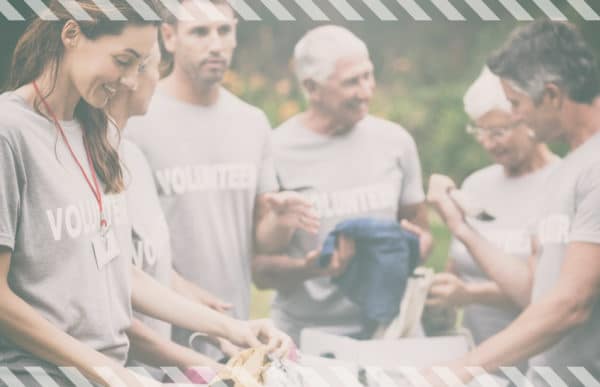 Inquire About helping your community
Mount Pleasant Community Association Bylaws
No event

No event

No event

No event

No event

No event

No event

No event

No event

9:00 am - 11:00 am

Mount Pleasant Community Association - Upper Hall

No event

No event

No event

No event

No event

No event

3:00 pm - 5:00 pm

No event

No event

No event

No event

No event

No event

No event

No event

No event

No event

No event

No event

No event

No event
Subscribe to Our Monthly E-Newsletter to Get All Your Mount Pleasant News