At home with kids and need to get out of the house?
Come Join Us! Have a fun outing and routine for

kids and make lasting friendships for yourself and your kids!

Mount Pleasant Playgroup is a volunteer-run parent program that offers a low-cost parent / tot playtime in a fun and child friendly environment!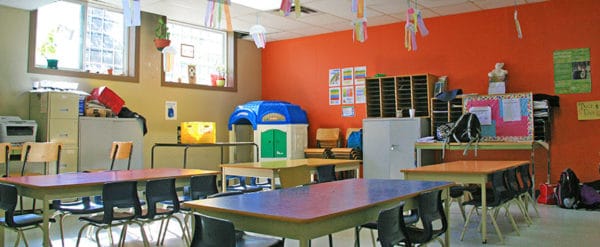 Children up to 5 Years Old and Their Caregivers
(not limited to Mount Pleasant Community, anyone
in the City can join)
Choose a Day to Attend:Monday, Tuesday, Wednesday, Thursday or Friday

Time: 9am – 11am

Sessions: September – January / Winter Session: January – June
See our Yearly Calendar for complete schedule, closures & events.
Mount Pleasant Community Lower Hall
602 22 Ave NW Calgary, Alberta
Why Join Us?
Coffee, snacks, crafts,

Socialize:

Make friends, meet people with kids, kids have fun, make friends for the other kids,
Attend events: (Halloween, Christmas, year-end), play-dough, painting, crafts, kid-friendly snack
Perks of attending Playgroup
You can rent the lower hall for a Birthday Party (during Playgroup operation only)
Perks of being a Key Holder:

Excused from bringing a snack
Attend a second day for free
Invited to the year-end appreciation dinner
Perks of Being a Playgroup Board Member
 Attend a second day for free
Invited to the year-end appreciation dinner
Volunteer Commitment
Questions about what the volunteer duties are? Please read our Volunteer Positions Manual.
A Day At Playgroup
Read what you will get to experience in A Day at Playgroup.
Details
Still want more? Read our full Playgroup Manual for the itty bitty details.
Already Attending?
Please read our Playgroup Orientation.
Missed some info?
Everything you need to know is here:
There are no articles in this category. If subcategories display on this page, they may have articles.
$37.50 per family per session
Comfortable play clothes and socks. Indoor shoes(optional but recommended)
July 1 for Fall session / Nov 1 for Winter session
Mount Pleasant Community Hall - Lower Hall
602 - 22nd Avenue NW
Calgary AB, T2M 1N7