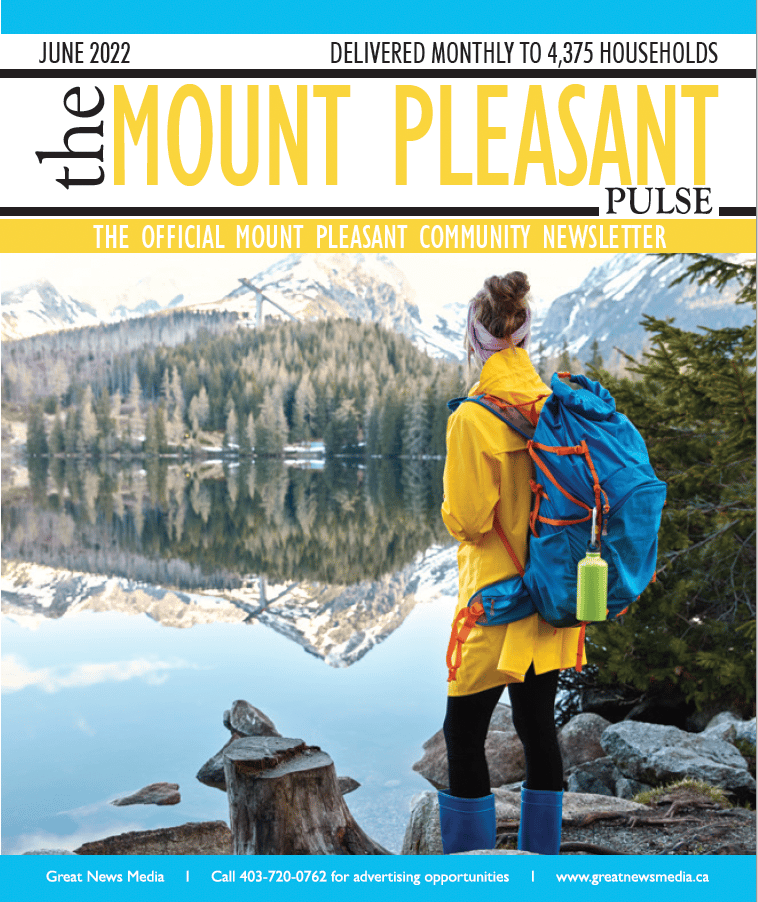 June 2022 Pulse
Check out the updates about the Balmoral Circus Park Improvement project. It's starting now. Take a look at the plans and learn more.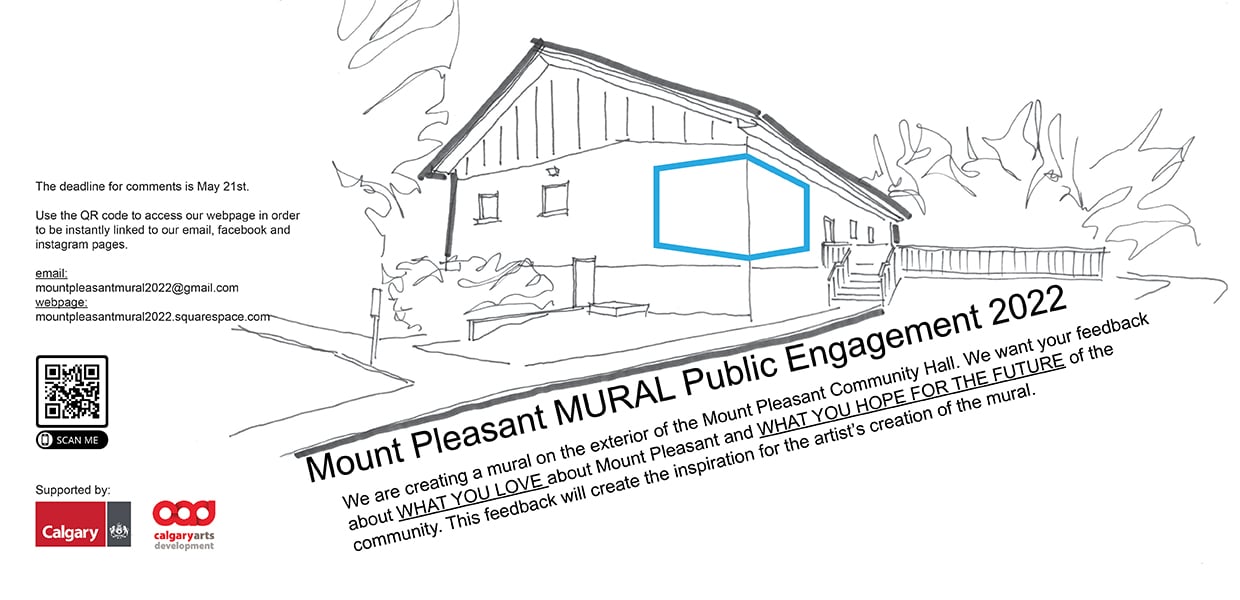 We are getting a mural on our community centre. Read more for how you can engage, get involved and make the mural unique to our community!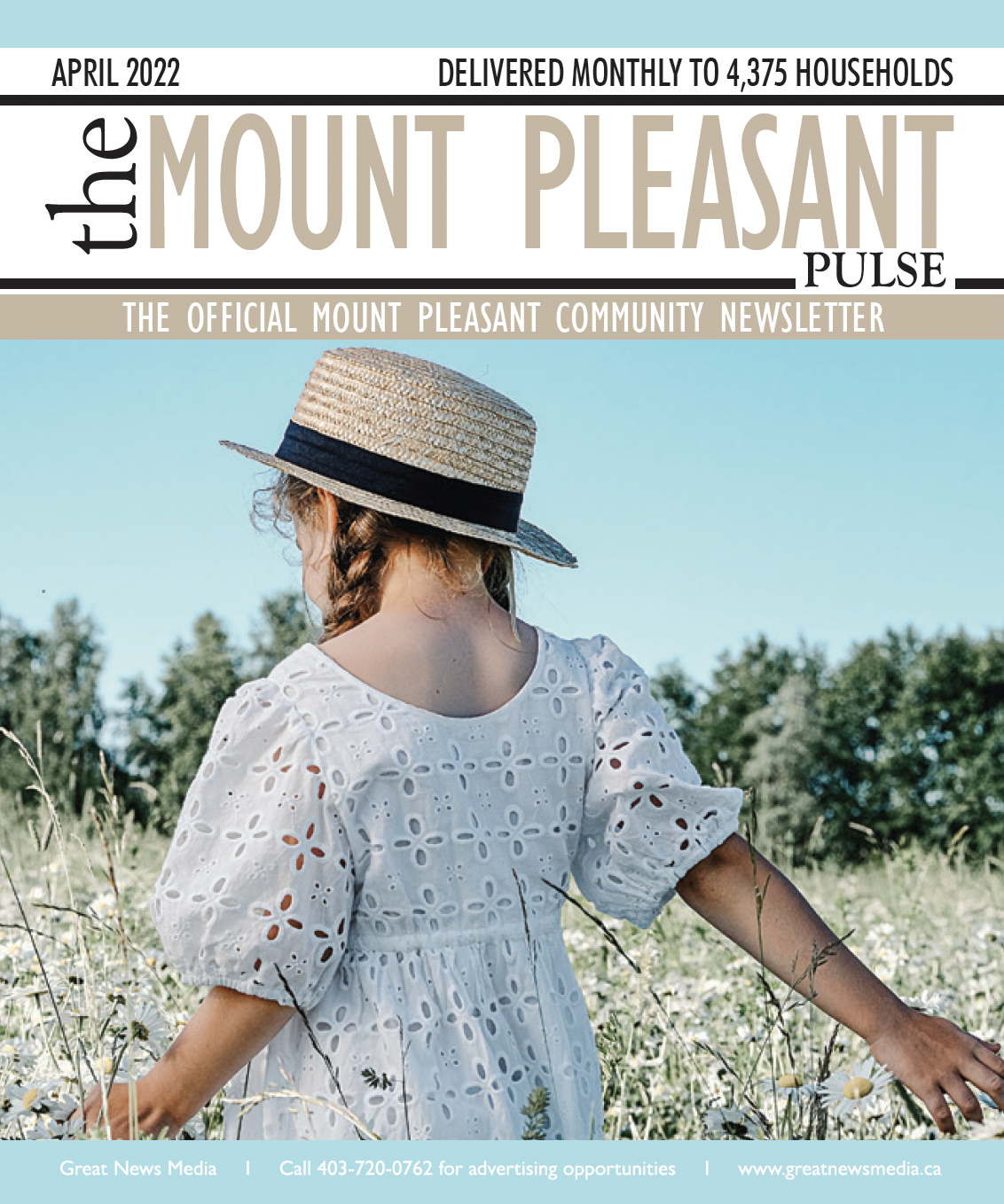 March Pulse is online! More programs to come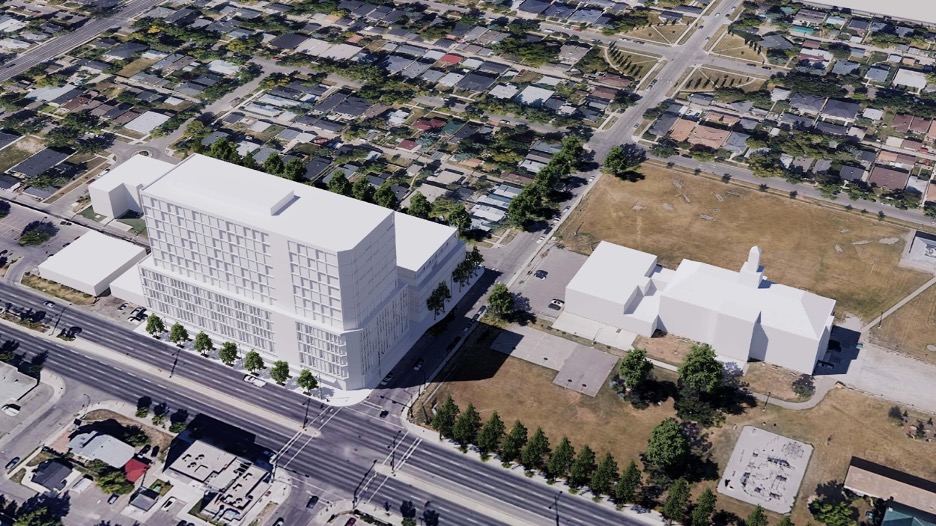 O2 Planning & Design has submitted a land use-redesignation application for the Balmoral land use project at the corner of 16 AV / 2 ST (311 17 Ave NW). (Image from https://www.engagebalmoral.com) The Planning and Development Committee was happy to see that O2 Planning & Design took our feedback seriously. The revitalization of 16 AV […]
Soccer registration opens tomorrow at 7 am. The Casino is still looking for 19 volunteers and more in the newsletter.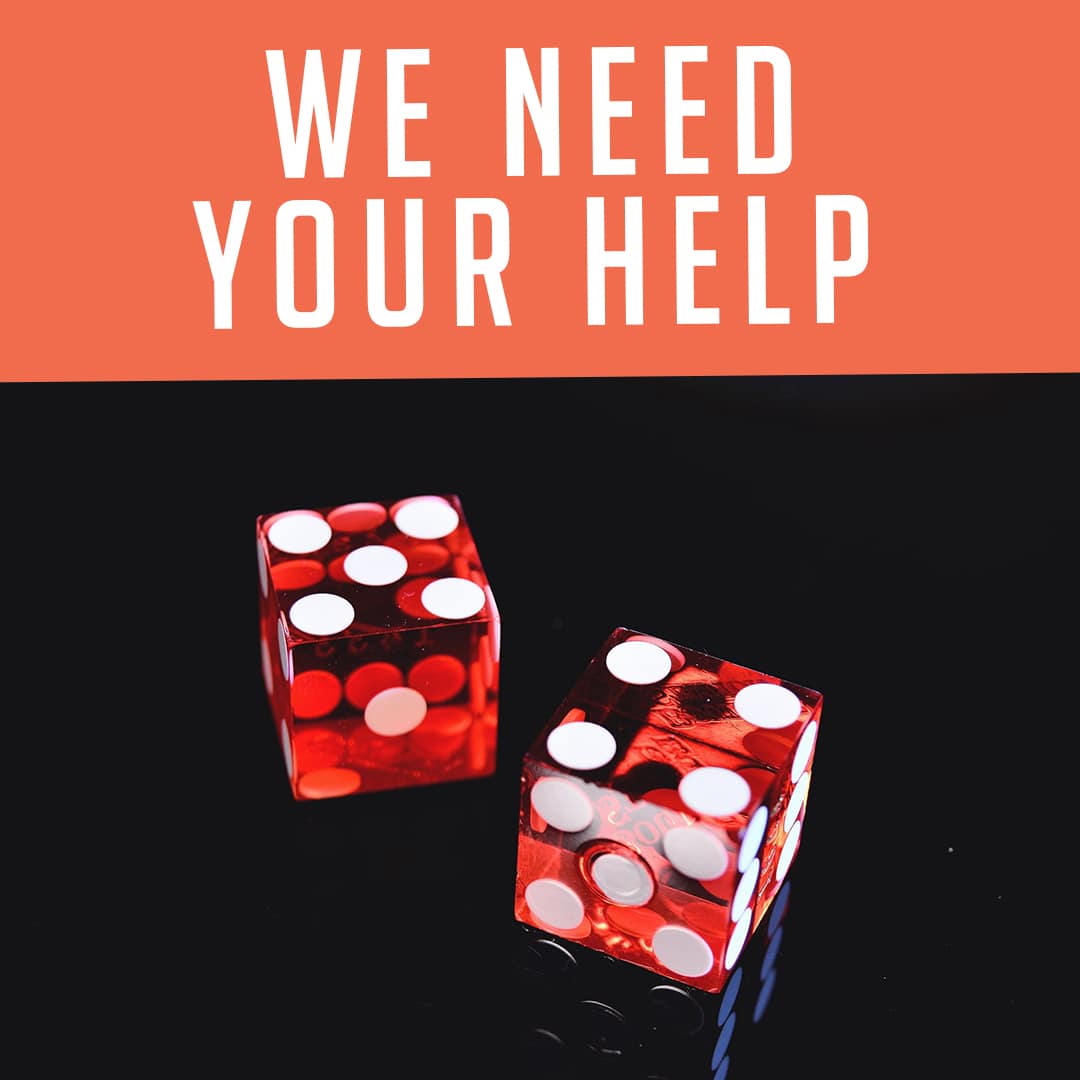 Calling all MPCA volunteers!  We need to fill 38 various positions; general managers, chip runners, cashiers, count room staff, etc. for the upcoming April 27 & 28 Casino.  Three different shifts are available so sign up here to get the position and shift that works best for you. For more information, call Michele Gole at 403.850.2357 or […]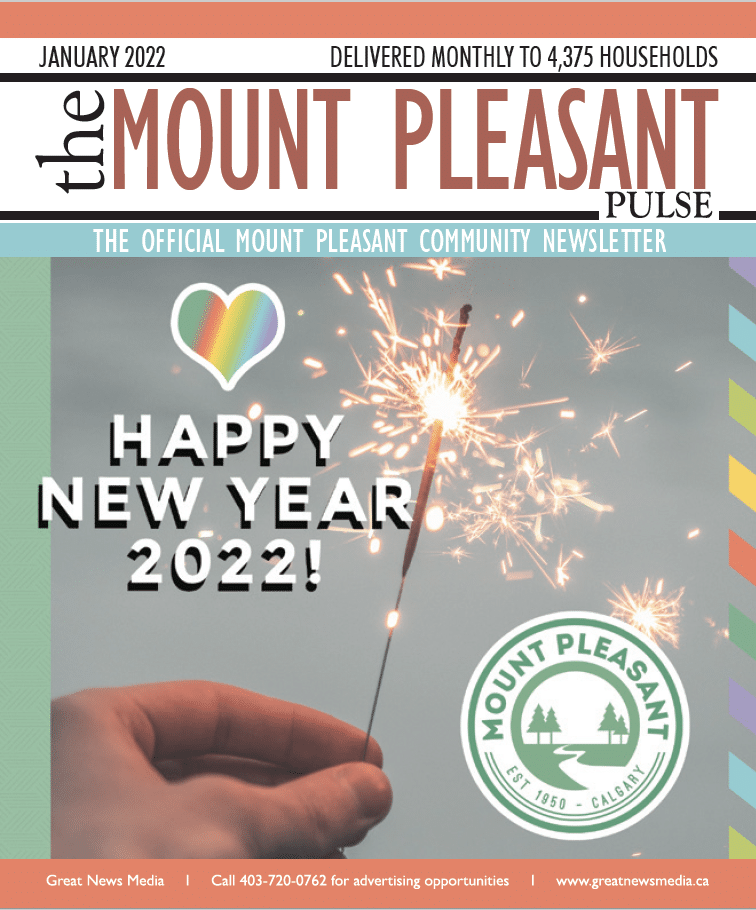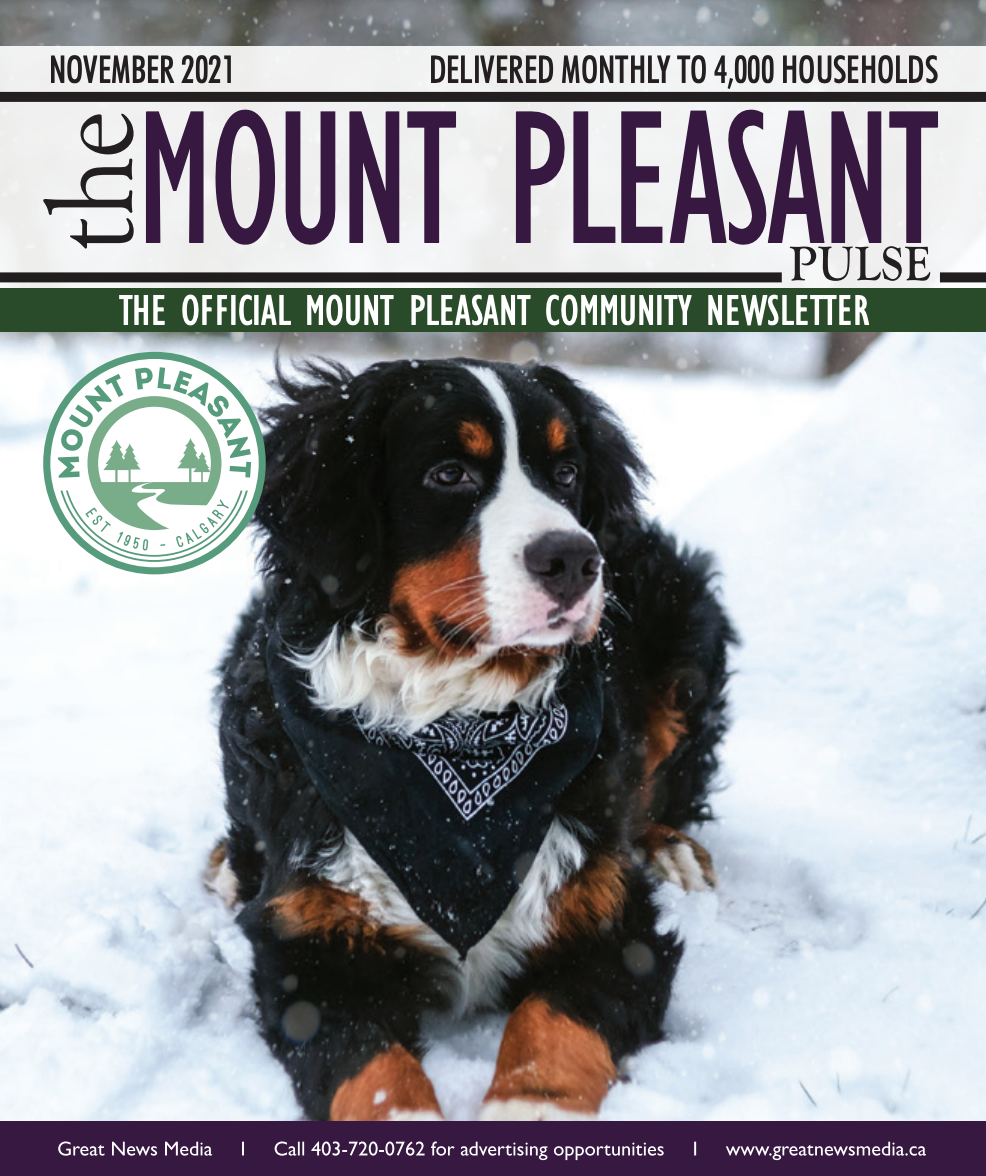 The November 2021 Pulse newsletter is out! Read about crafternoon activities and more.