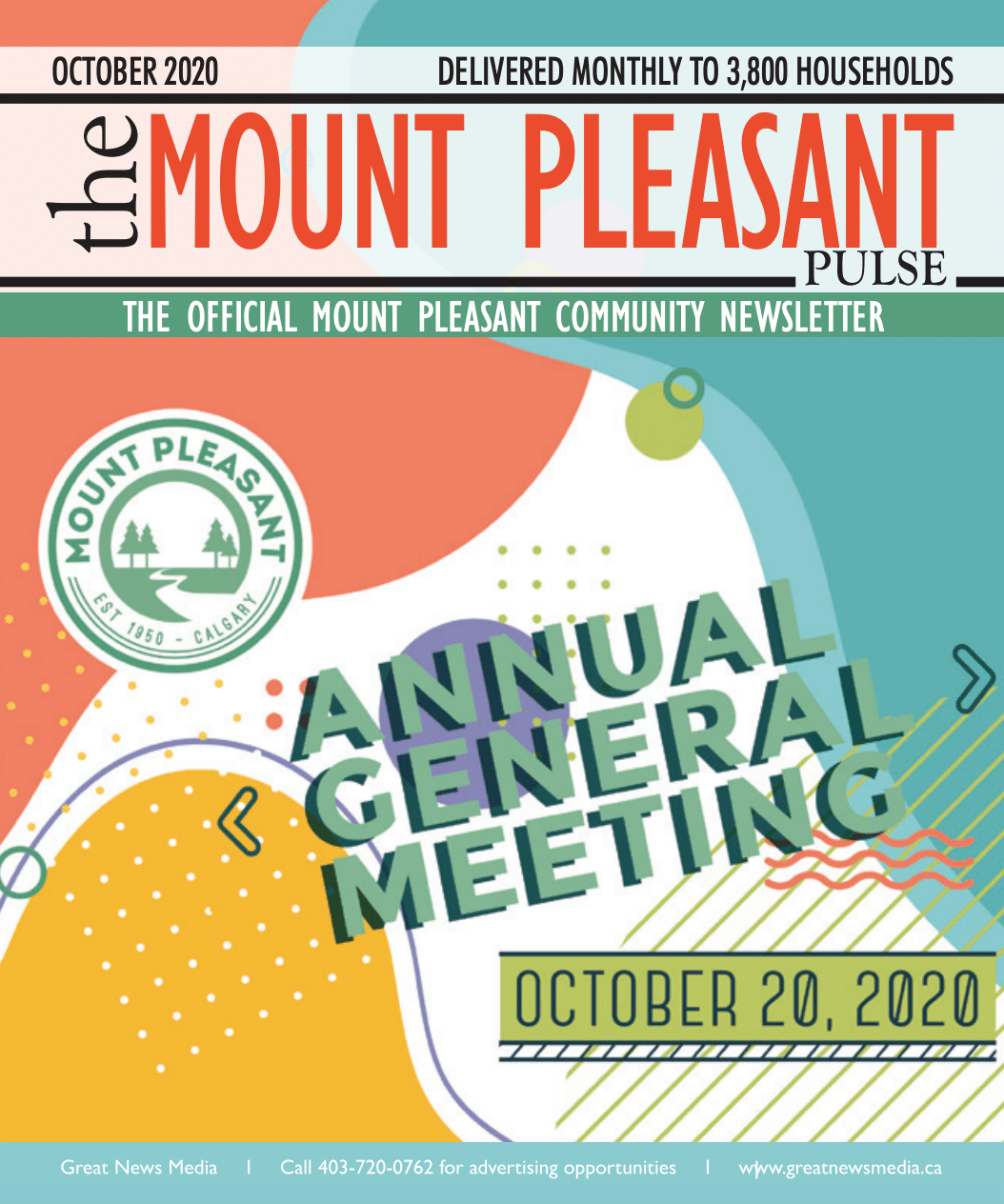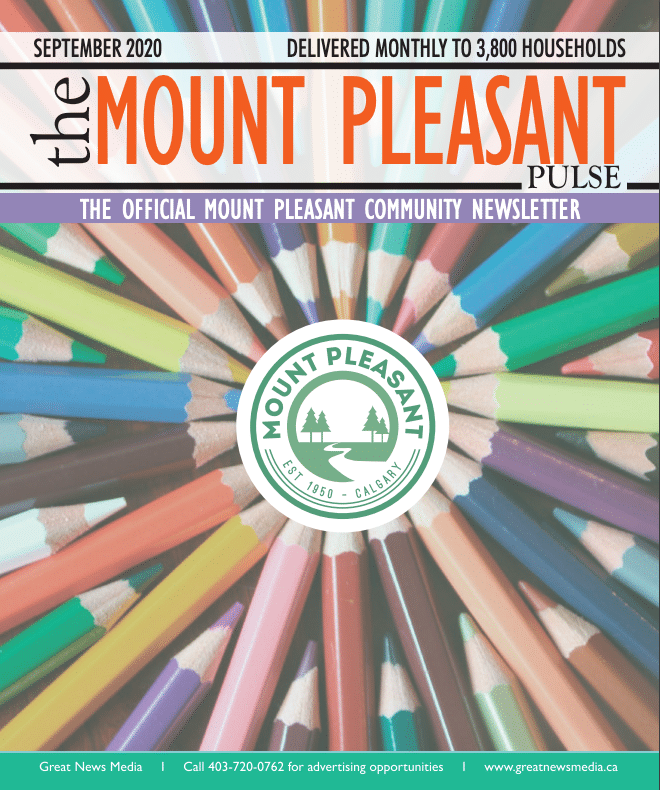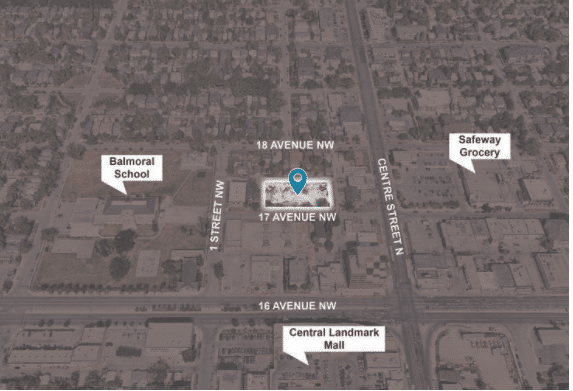 Tuxedo ParkLand Use Amendment 120 17 Avenue NW Located near existing (MAX Orange BRT) and approved (Green Line LRT) transit stations, MDP-identified Main Streets, and the downtown core, this application proposes a transformative multi-residential development on the vacant parcel of land at 120 17 Avenue NW. As the first step in the redevelopment process, O2 […]
As part of the Neighbourhood Streets Program, the North Hill Area project will be implementing temporary traffic calming measures, improved crossings and park improvements… read more on our blog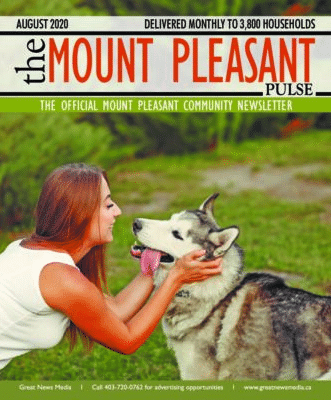 The August 2020 Pulse is available online. Sign-up for our e-newsletter on our website to keep up-to-date and get additional news from MPCA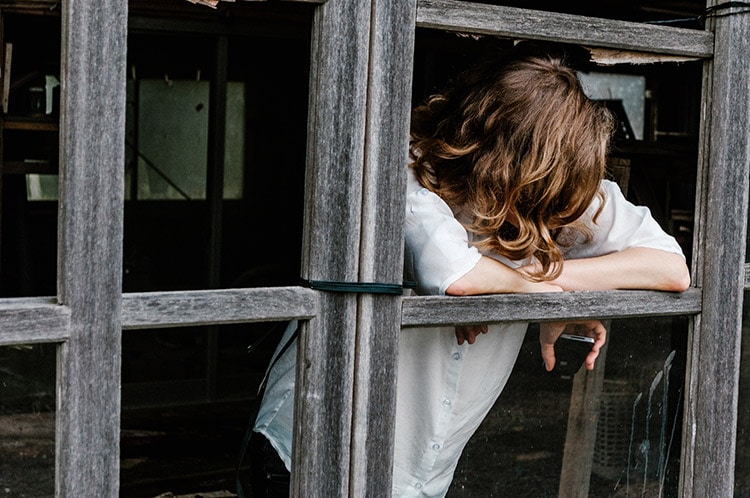 A "Mental Health Moment" contributed by Nancy Bergeron, Registered Psychologist.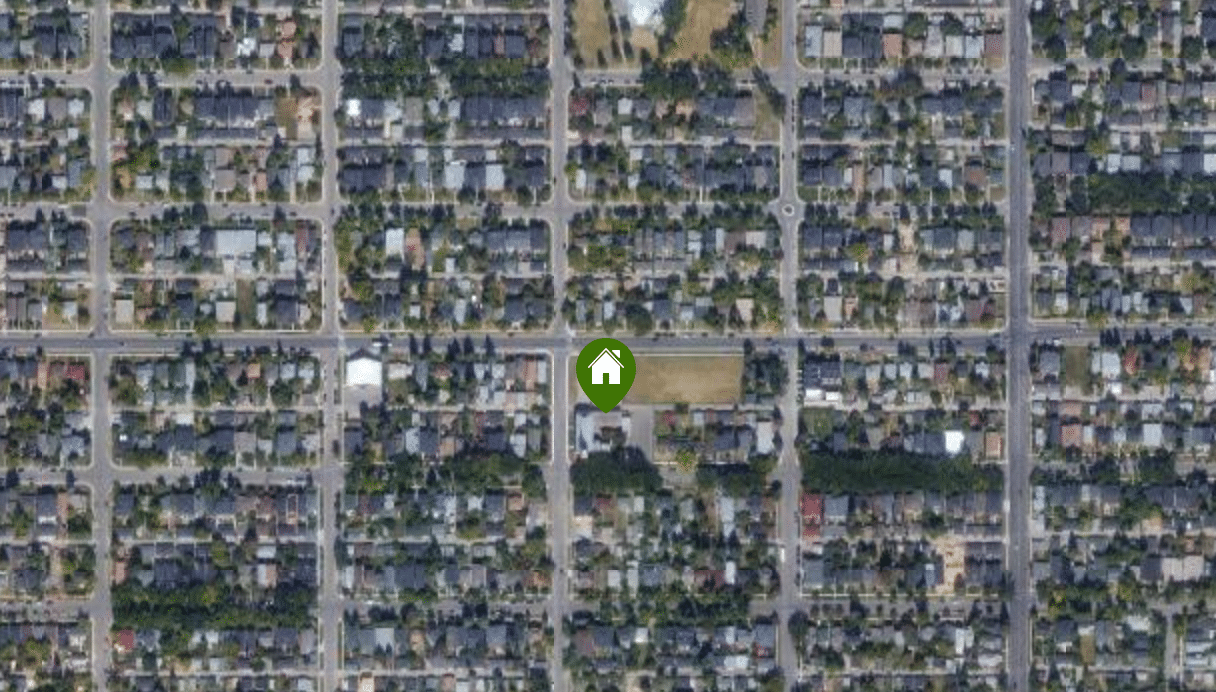 The team has confirmed the online Q&A sessions for the Mount Pleasant Affordable Housing engagement. The online engagement will be open from July 13-31 and supplemented with smaller Q&A sessions listed below:
• July 20 – 7 PM
• July 21 – 2 PM
• July 25 – 10 AM
• July 28 – 10 AM
The smaller Q&A dates will require participants to register on Eventbrite and this information will be posted on the online website soon.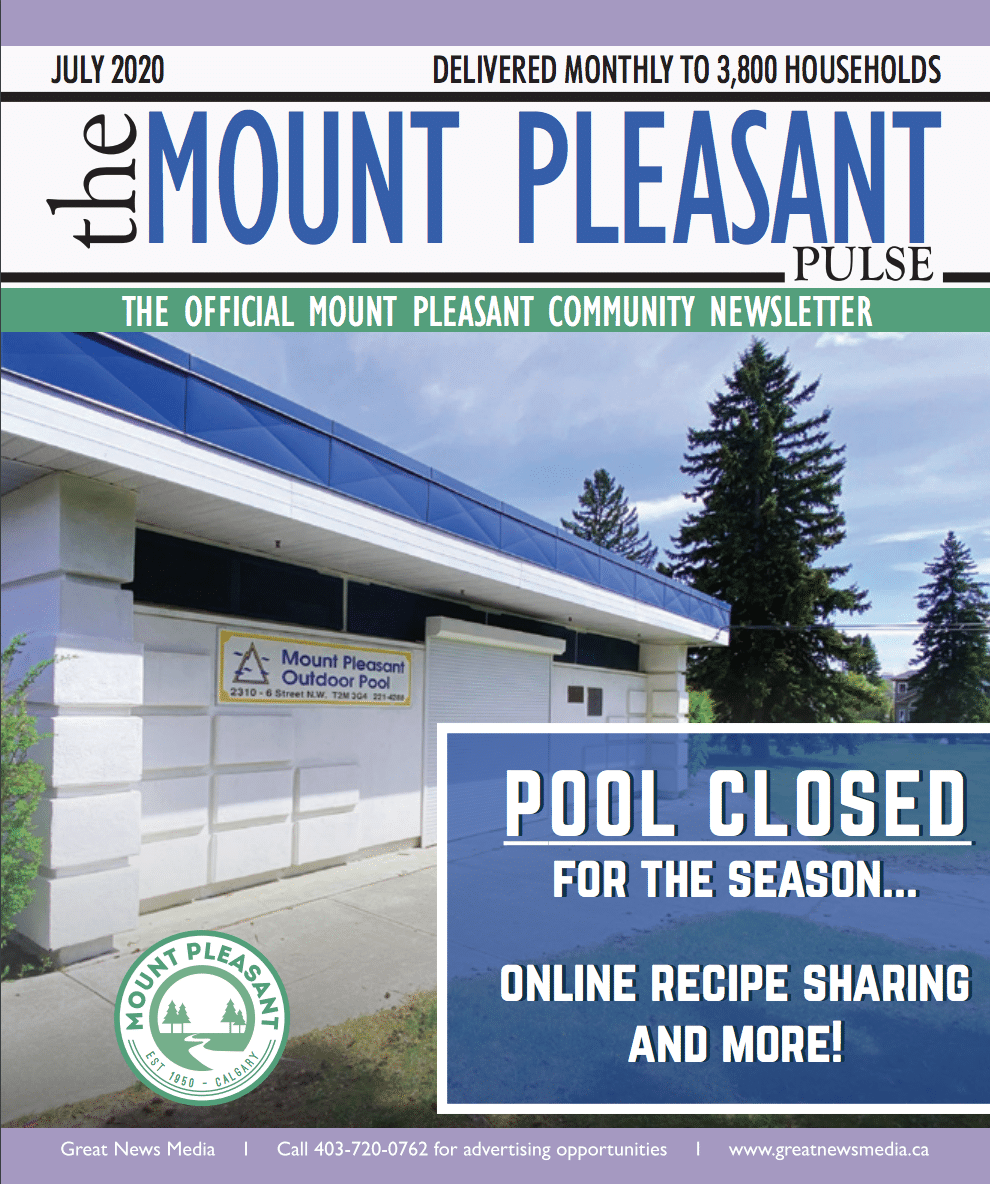 The July 2020 Pulse is out! Check out this month's news and updates.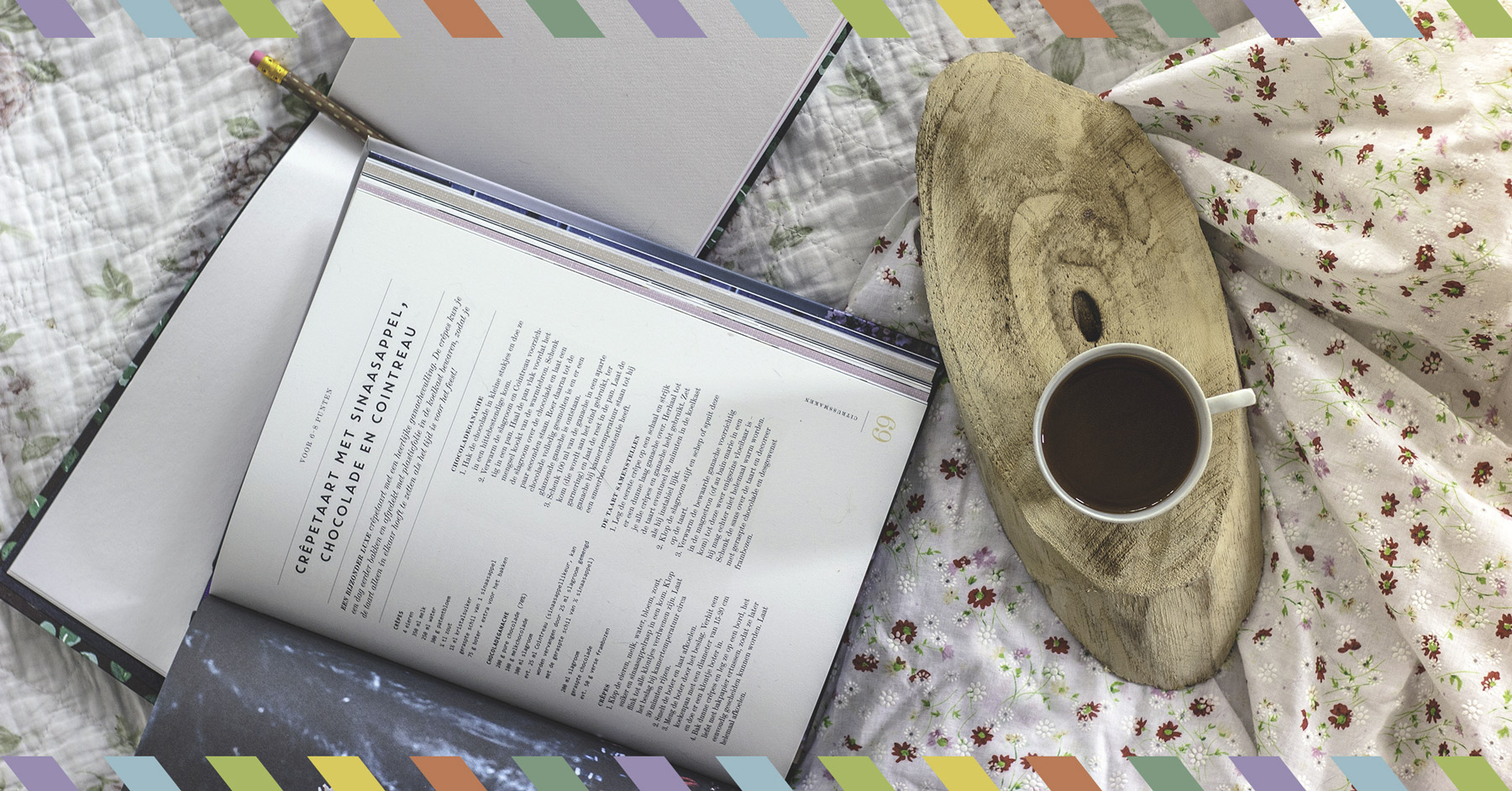 Southwest Sweet Pepper SaladThis colourful salad is so easy and a great addition to an outdoor picnic or barbecue. You can prepare everything ahead of time and put it together when you're almost ready to start eating. What you need: Red, orange, or yellow sweet bell peppers, sliced lengthwise (green peppers aren't recommended as they […]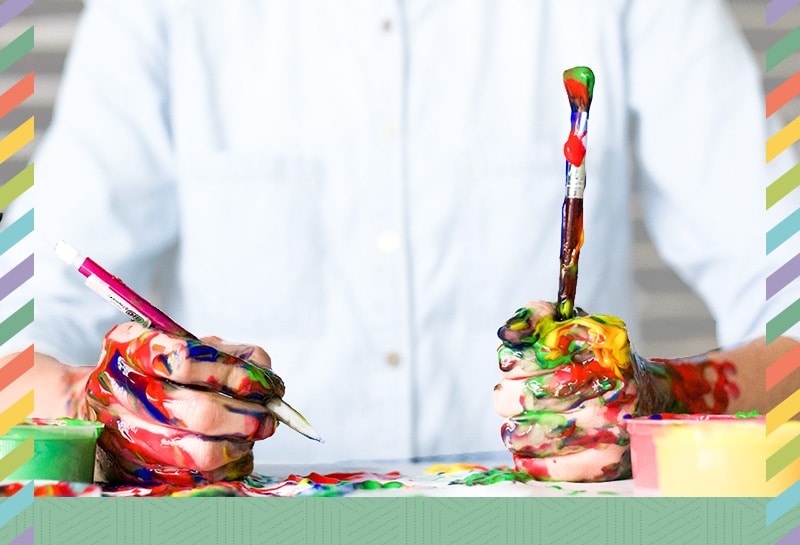 PARTICIPATING ARTISTS' MAP LEGEND: Participating block Participating Artist LIST OF PARTICIPATING BLOCKS: 17 ave between 2nd and 3rd street 2 street between 17th and 18th ave 19 ave between 4th and 2nd street 18 ave between 7th and 6th street 18 ave between 9th and 10th street 21 ave between 8th and 9th street 22 […]